WeConnect Overseas is one of the finest Abroad Study Consultants in Mumbai, bestowing a hassle-free experience for aspirants struggling to pursue higher education at their dream universities abroad. Spearheaded by seasoned professionals, we offer end-to-end services & support to help you successfully connect the dots in your overseas education journey.
Our team assists you at every step of the way, right from guiding you to choose the right career path to training you for the respective examinations as well as from assisting you with the college admission processes to providing assistance in acquiring visa, scholarships & loans.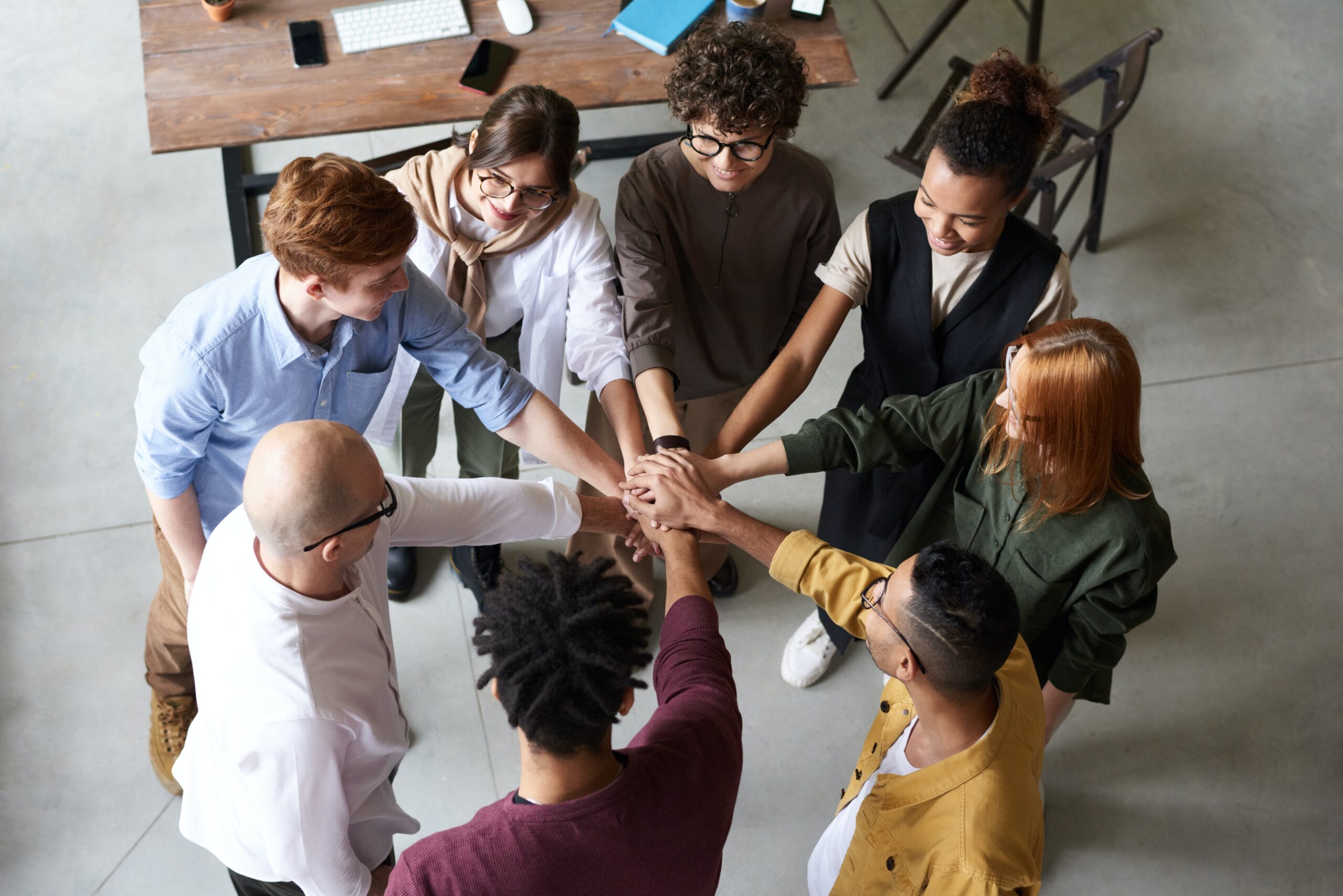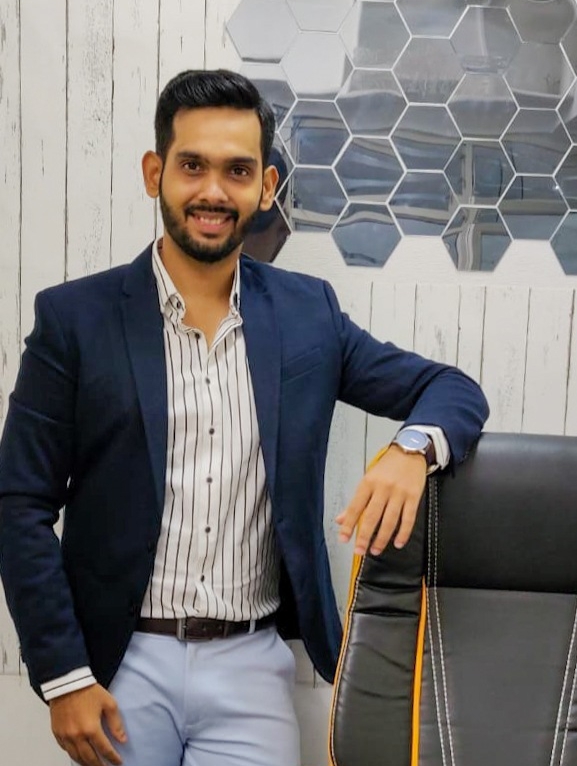 With my highly diverse experience in miscellaneous fields over a decade, I have seen a lot of people employed in professions which they didn't aspire for. Right academic counselling can help you choose the right path and at the same time enhance your career in a much effective way. Over the years, we have seen a lot of aspirants struggle acquiring admissions in some of the best universities abroad and get rejected due to poor execution & lack of guidance. We here at WeConnect Overseas pledge to ensure a smooth overseas education journey for everyone!
Customer convenience & satisfaction have always been at the pinnacle of our agendas. We would leave no stone unturned to deliver it with same level of consistency just like we've been doing it until now. Whether you are a potential customer, our prospective business partner or a future employee, we always look forward to finding out how we can add value to each other & bring service to life!